Alaios Pant
---
Constructed with mobility, comfort, and performance in mind, the Alaios pant is one of Kryptek's most technical lightweight mid-season pants.
Product Details

90% Polyester; 10% Elastane 

6 total pockets

2 open hand pockets

4 zippered pockets on rear and thighs 

Knee pad insert

Durable, reinforced denier fabric-faced knee 

Zippered mesh ventilation system on thigh pockets

Articulated athletic fit 

Reinforced button closure

Reinforced belt loops 

Lightweight and packable

 

Introducing the Alaios Pant - Your Ultimate Backcountry Companion

Shop our Alaios Pant, designed with mobility, comfort, and performance in mind for all your backcountry adventures. With a focus on practicality, this pant is perfect for any scenario you may encounter.

Our newly redesigned pocket system includes convenient side vent zips, ensuring debris and foliage stay out, while providing optimal ventilation. The double-sided thigh pockets make accessing your gear a breeze, whether you're standing or sitting. Mesh vents integrated into the pocket system enhance breathability, enhancing the already lightweight and versatile nature of this pant.

We've reinforced the Alaios Pant with a durable denier face-fabric, maximizing its capabilities and ensuring longevity. Plus, it is knee-pad compatible, adding an extra layer of protection for tough terrains. From warm to cool weather, the Alaios Pant is perfect for any season.

With its plentiful pockets and thoughtful ergonomics, our Alaios Pant is a favorite among avid hunters for multi-day early spring, fall, or late-fall excursions.

Explore the great outdoors with confidence and comfort through the Alaios pant!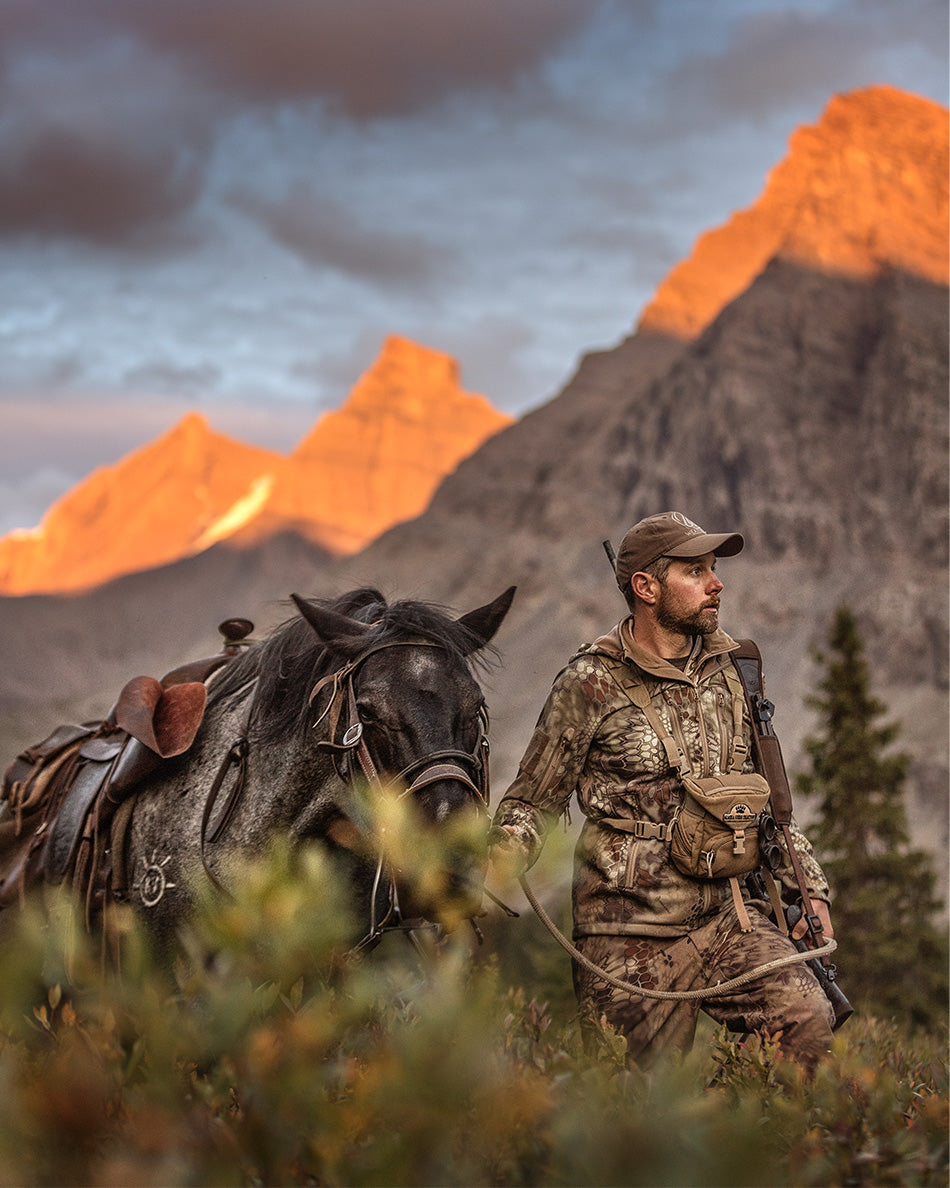 Kryptek Legacy
We took what we learned in the most hostile combat environments and combined that knowledge with proven tactical gear concepts, tested it with top military professionals and hunters, and then customized every aspect to perform in all potential backcountry scenarios.