Tora Glove
---
This perfect all around hunting glove is constructed with 65% nylon, 26% micro nylon, and 9% elastane, with a built in padded palm for extra comfort and durablilty.
Product Details

Kryptek® Exclusive Altitude™ Pattern

Premium Schoeller®

Dryskin®

Breathable Fabric

65% Nylon, 26% Micro Nylon, 9% Elastane

Padded Palm

Dwr Nanosphear®

Schoeller® Technology

2-Way Stretch Fabric

100% Oil Tac Leather (Palm)

 

Our Altitude™ accessories have been specifically designed to enhance any piece of the Altitude™ collection. Kryptek®'s products and accessories provide you with intelligently assembled features that compliment and add technical value to the line. Our line is fully equipped with these highly breathable shooters gloves.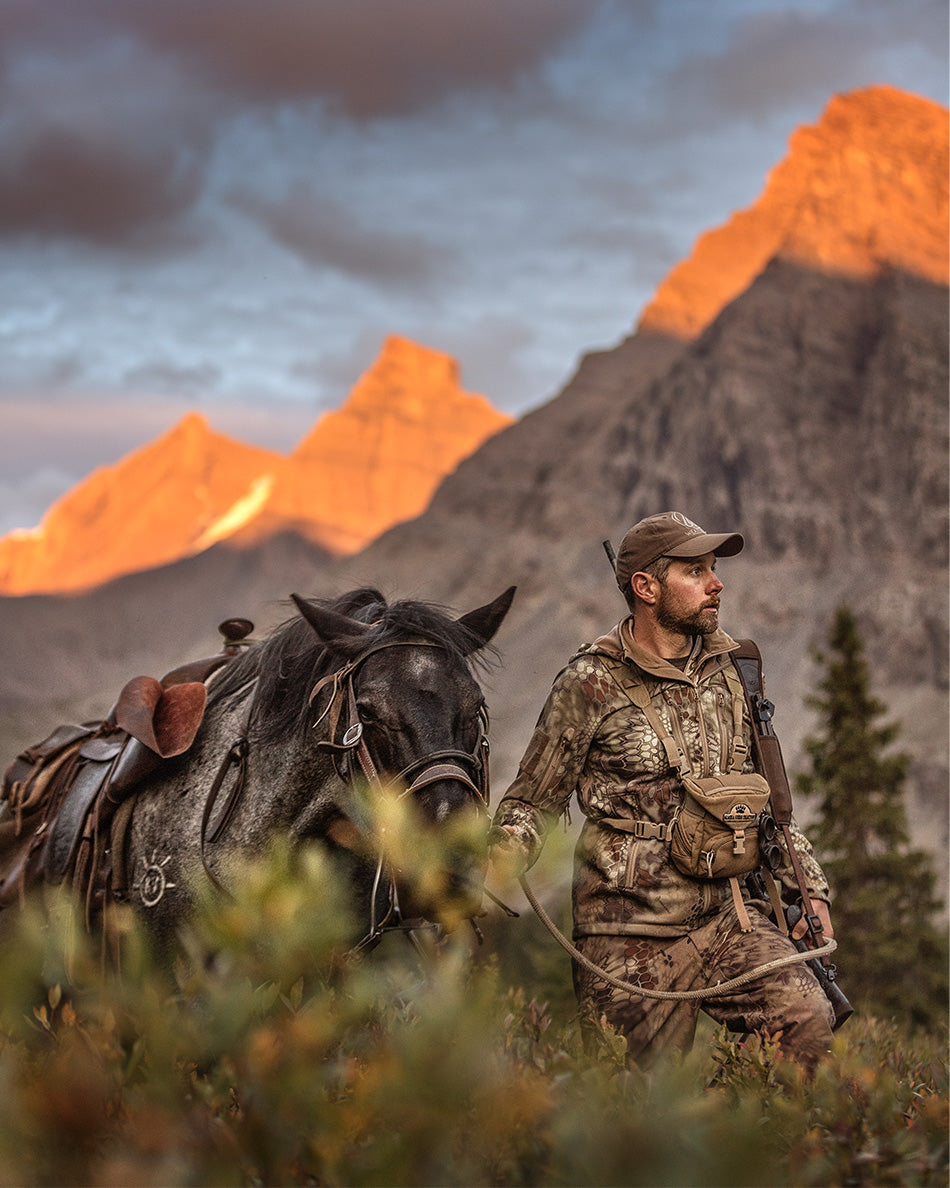 Kryptek Legacy
We took what we learned in the most hostile combat environments and combined that knowledge with proven tactical gear concepts, tested it with top military professionals and hunters, and then customized every aspect to perform in all potential backcountry scenarios.