Leather Patch Hat
---
Featuring a classic snapback this hat is made to always be the perfect fit in basic trucker hat fashion.
Product Details

Perfect for a warm summer day spent camping, fishing or shooting and taking this hat to the great outdoors with you. With a mesh backing the leather patch hat is perfect for hot and cool weather making it a perfect all year round hat.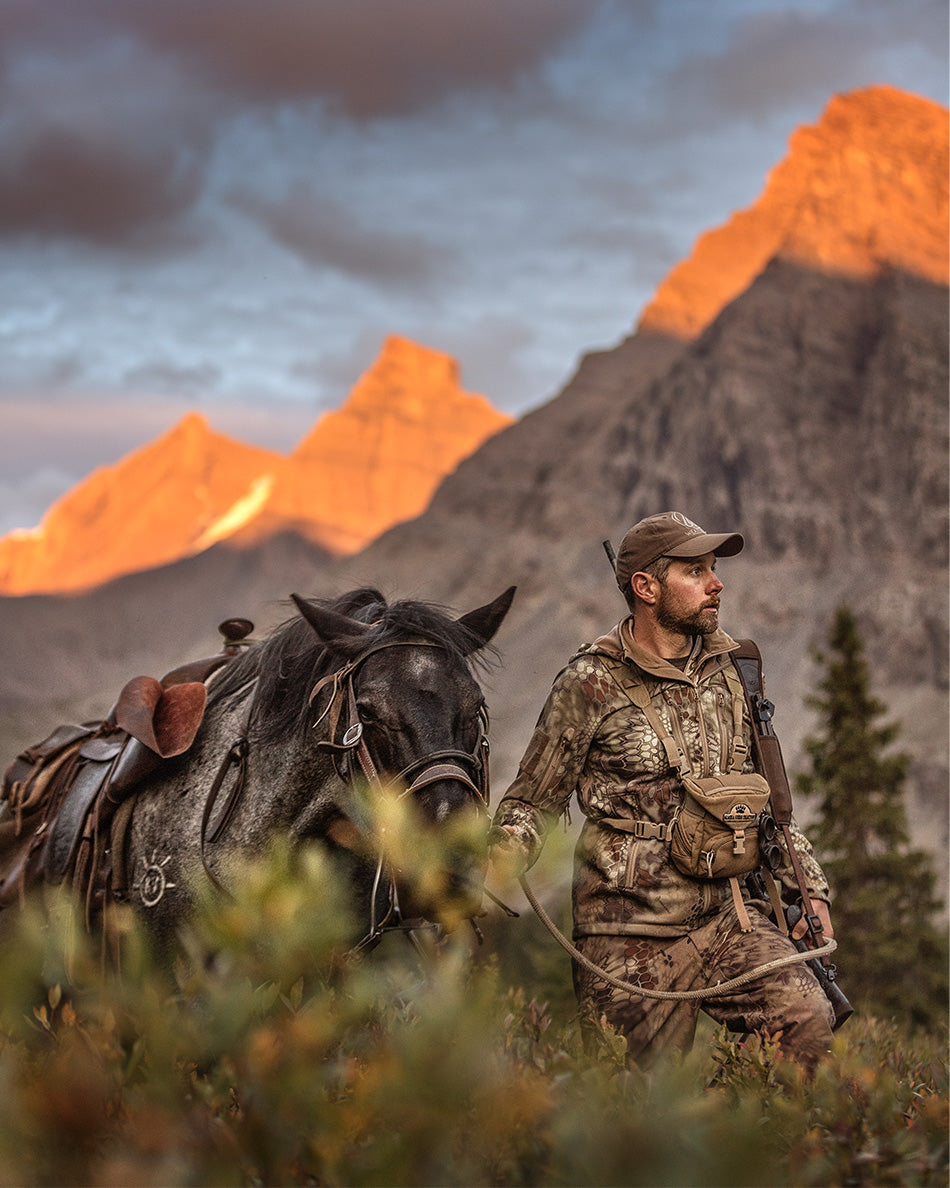 Kryptek Legacy
We took what we learned in the most hostile combat environments and combined that knowledge with proven tactical gear concepts, tested it with top military professionals and hunters, and then customized every aspect to perform in all potential backcountry scenarios.