Vellus Pant
---
Windproof, waterproof, and highly breathable. Our laminated, innovative fabric in the Vellus line checks all the boxes making it the ultimate cold weather, fleece collection.
Product Details

100% Polyester Micro Fleece
100% Waterproof
100% Windproof
hinsulate Platinum XTS Insulation
X-STATIC silver Odor-control
Fully seam-taped waterproof zippers

 

FEATURES

Durable snap button closure
Reinforced belt loops
2 Zippered hip pockets
1 Zippered seat pocket
Zippered thigh pocket
Reinforced knees
Zippered ankle cuffs for easy-on, easy-off
Suspender capable

 

100% Windproof, 100% waterproof, fully seam-taped and highly breathable, our innovative fabric will change the way you think about fleece. Vellus is filled with Thinsulate™ Platinum XTS Insulation and treated with X-Static™ Control, a powerful technology that inhibits the growth of bacteria on fabric, eliminating human odors to prolong the life of the garment and conceal scent from game. From 15 degrees to 50 degrees, waterfowl to late season big game hunts where you need sound and warmth on your side, in Vellus, you'll be comfortable, dry and quiet like you never thought possible. 


 

ABOUT 3M™ THINSULATE™ ODOR RESISTANT INSULATION W/ X-STATIC TECHNOLOGY

 

3M™ Thinsulate™ OdorResistant Insulation with X-STATIC fibers is an advanced textile fiber that combines insulation and precious metal technology for warmth and odor resistance. With its natural antimicrobial properties, a layer of pure silver is used on the X-STATIC fibers to inhibit the growth of odor-causing bacteria in the insulation. This mid-loft insulation helps keep outerwear, sportswear and workwear cozy, long-lasting and fresh.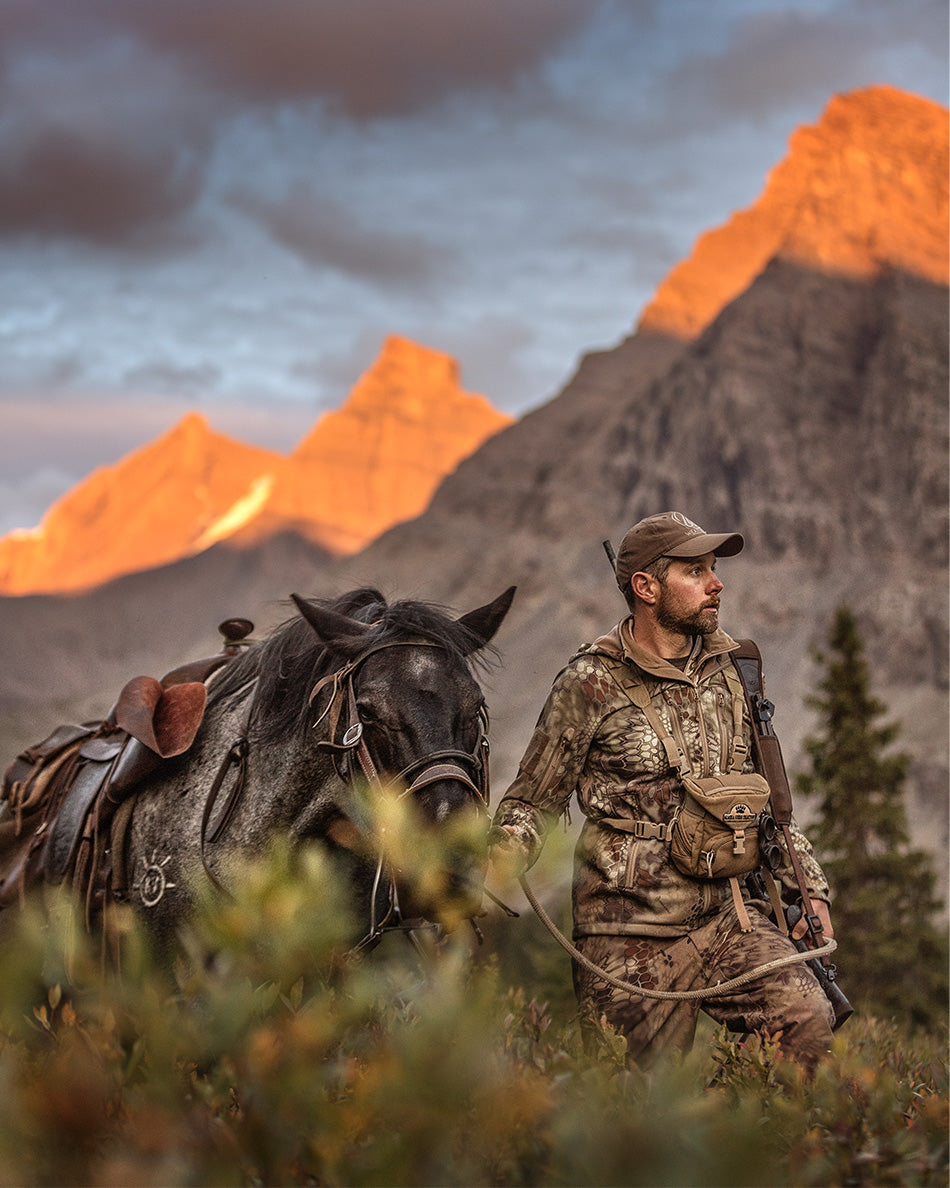 Kryptek Legacy
We took what we learned in the most hostile combat environments and combined that knowledge with proven tactical gear concepts, tested it with top military professionals and hunters, and then customized every aspect to perform in all potential backcountry scenarios.