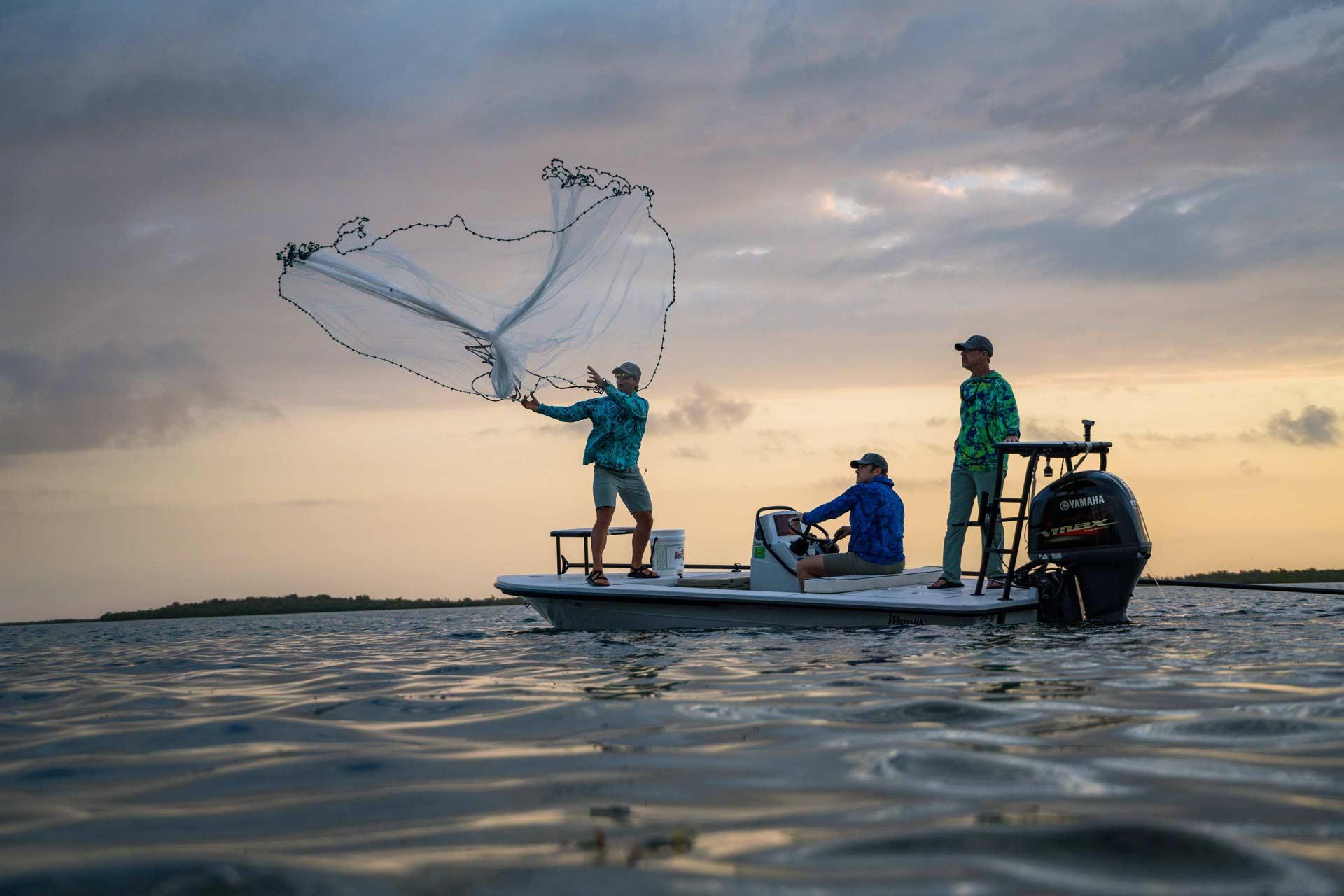 The Ultimate Fishing Companion: Kryptek Midnight Lump Hoodie
Are you tired of those long days on the water, battling the scorching sun's relentless rays while desperately seeking protection? Gone are the days of sunburns and the hassle of extra gear because the Kryptek Midnight Lump Hoodie has arrived to revolutionize your fishing experience. Say goodbye to discomfort and hello to unparalleled sun protection, breathability, and cooling technology.
Why You Need the Kryptek Midnight Lump Hoodie
Picture this: you're out on the open water, the sun blazing down, reflecting off the surface. It's a recipe for sunburn and overheating, right? Not anymore. Enter the Kryptek Midnight Lump Hoodie, your new fishing sidekick that's here to change the game.
All-in-One Protection
No more fumbling with separate pieces of gear. This hoodie has you covered—literally. The Midnight Lump Hoodie comes equipped with an attached hood and a built-in neck gaiter, ensuring that your neck and face are shielded from the sun's harmful UV rays. It's like having a sunblock fortress built right into your attire!
Stay Cool and Dry
Fishing can be intense, but that doesn't mean you have to be uncomfortable. The Midnight Lump Hoodie is enhanced with Kryptek's patented Cool Touch technology. This innovative fabric dries faster and stays cooler, keeping you comfortable even during the hottest fishing expeditions. Say goodbye to that sticky, sweaty feeling – this hoodie will keep you feeling fresh.
Breathe Easy
Breathability is key when you're working hard on the water. That's why this hoodie is equipped with a mesh ventilation system, ensuring optimal airflow and preventing you from feeling stuffy. You can focus on reeling in the big one, not on feeling suffocated by your clothing.
Swim in Features
The Midnight Lump Hoodie isn't just about sun protection; it's loaded with features tailored to your fishing adventures. Whether you're casting lines, reeling in trophies, or simply enjoying the serenity of the water, this hoodie has you covered. It's like having a personal assistant for your fishing trips.
Don't let another fishing expedition go by without experiencing the unmatched comfort and protection of the Kryptek Midnight Lump Hoodie. Say goodbye to sunburns, overheating, and the hassle of extra gear. It's time to invest in the best fishing hoodie on the market. Don't wait any longer—seize the opportunity to stay cool, dry, and fully protected on your next fishing adventure. Click the link below to make the Kryptek Midnight Lump Hoodie your ultimate fishing companion today. Your skin will thank you, and your catch of the day will too!