Tartan Flannel LS
---
Unique from many flannels on the market, our Tartan Flannel is constructed with a soft, heavyweight cotton and spandex fabric mix, enhancing the mobility and comfort of the garment.
Product Details

1% SPANDEX, 99%COTTON
MATTE COATED18L SNAPS
TWIN FLAP CHEST POCKET
DOUBLE NEEDLE STITCHING
STRETCH FABRIC

Our Tartan Flannel is a versatile garment perfect for both the office and the trail. Unlike other flannels available in the market, our Tartan Flannel stands out with its unique construction. Made using a premium blend of soft, heavyweight cotton and spandex, this flannel offers enhanced mobility and unparalleled comfort. With several colors to choose from, it is finished with matte coated snaps, twin flap chest pockets, and proudly displays Kryptek's insignia. The double needle stitching ensures exceptional durability, making it ideal for all-day refined comfort. Stay warm and cozy in the upcoming fall season, regardless of the conditions you find yourself in.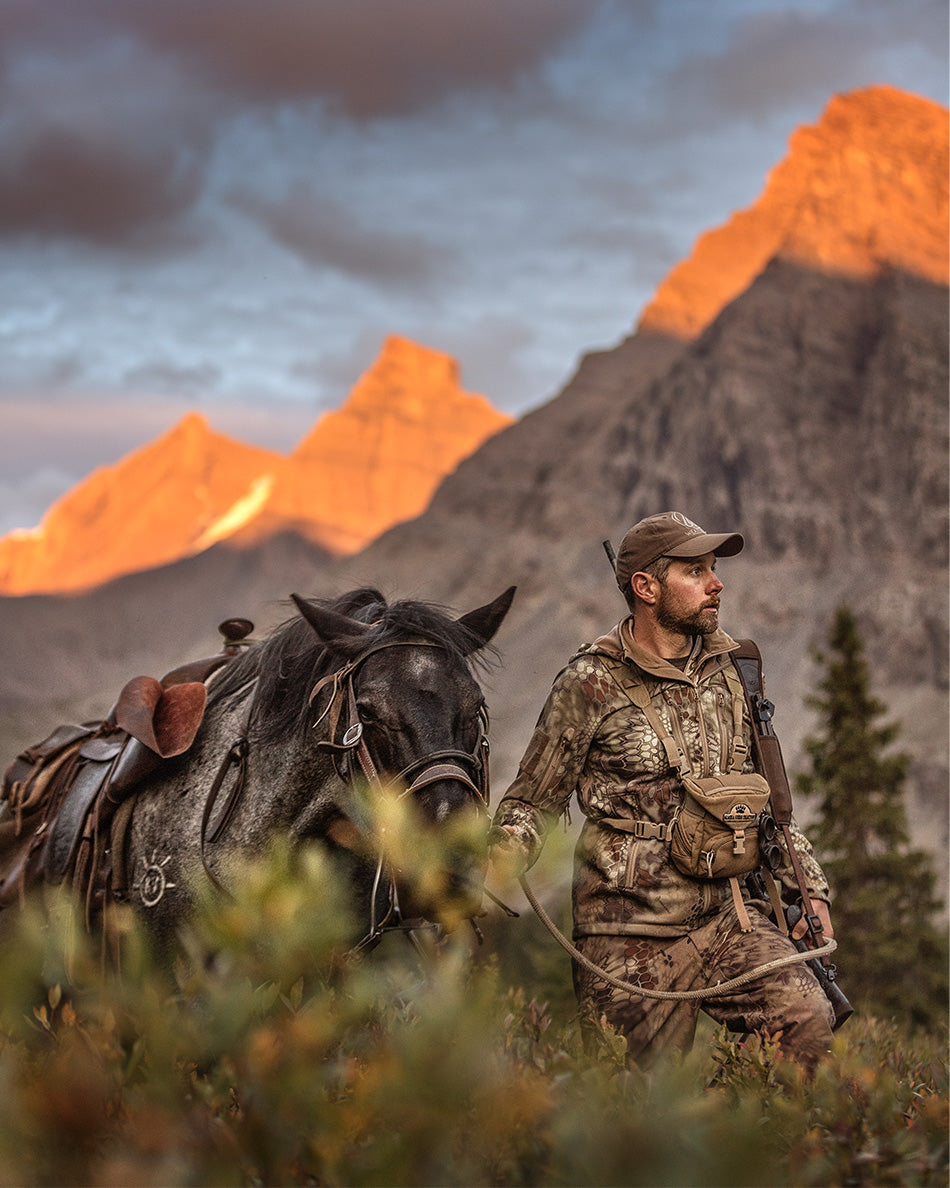 Kryptek Legacy
We took what we learned in the most hostile combat environments and combined that knowledge with proven tactical gear concepts, tested it with top military professionals and hunters, and then customized every aspect to perform in all potential backcountry scenarios.