Kryptek Hoo-Rag
---
Neck gaiter, beanie, balaclava, facemask, face shield, headband - all in one.
Product Details

This indispensable headgear is light and versatile, keeping you protected in a variety of conditions.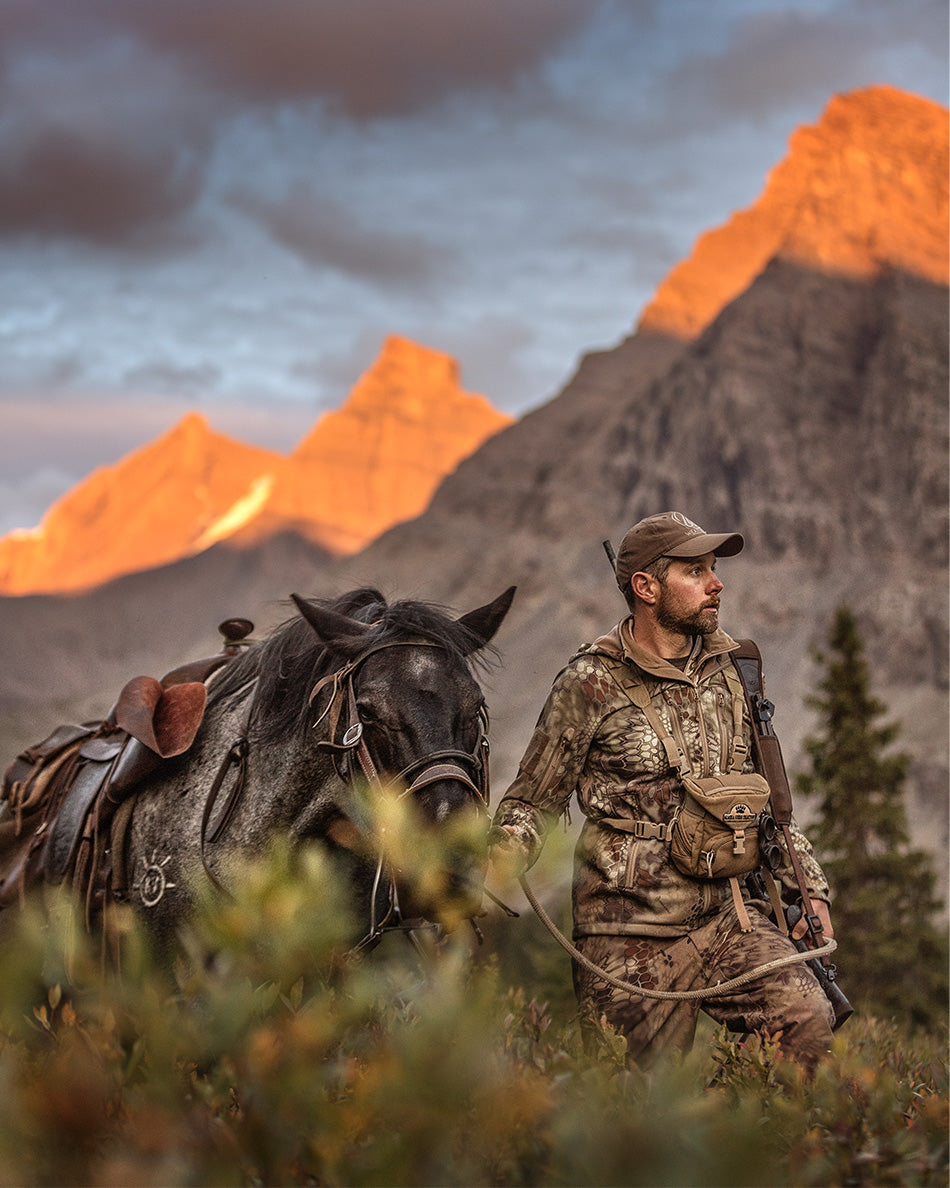 Kryptek Legacy
We took what we learned in the most hostile combat environments and combined that knowledge with proven tactical gear concepts, tested it with top military professionals and hunters, and then customized every aspect to perform in all potential backcountry scenarios.