Kryptek Raid Phone Case
---
Product Details

We've partnered with Ego Tactical to help you protect your phone no matter what life throws at you. Whether it's the battlefield or the backcountry, this tactical phone case has you covered.

Fits most cellphone models

Durable construction

Custom printed in the USA

EGO Tactical phone cases are created using Rugged Shield branded cases, which are all 100% printed in the USA. Using their 7-step "Direct-to-Case" UV-Laser Color Printing process, we are able to produce stunning custom-printed cases based on the case that you choose.

Each Ego Tactical case is custom-printed to order and handled by trained technicians in their facilities located in Huntington Beach, California. They take all necessary steps to ensure that the cases are thoroughly disinfected and cleaned before printing to ensure maximum durability and color quality. These cases are shipped directly from Ego Tactical.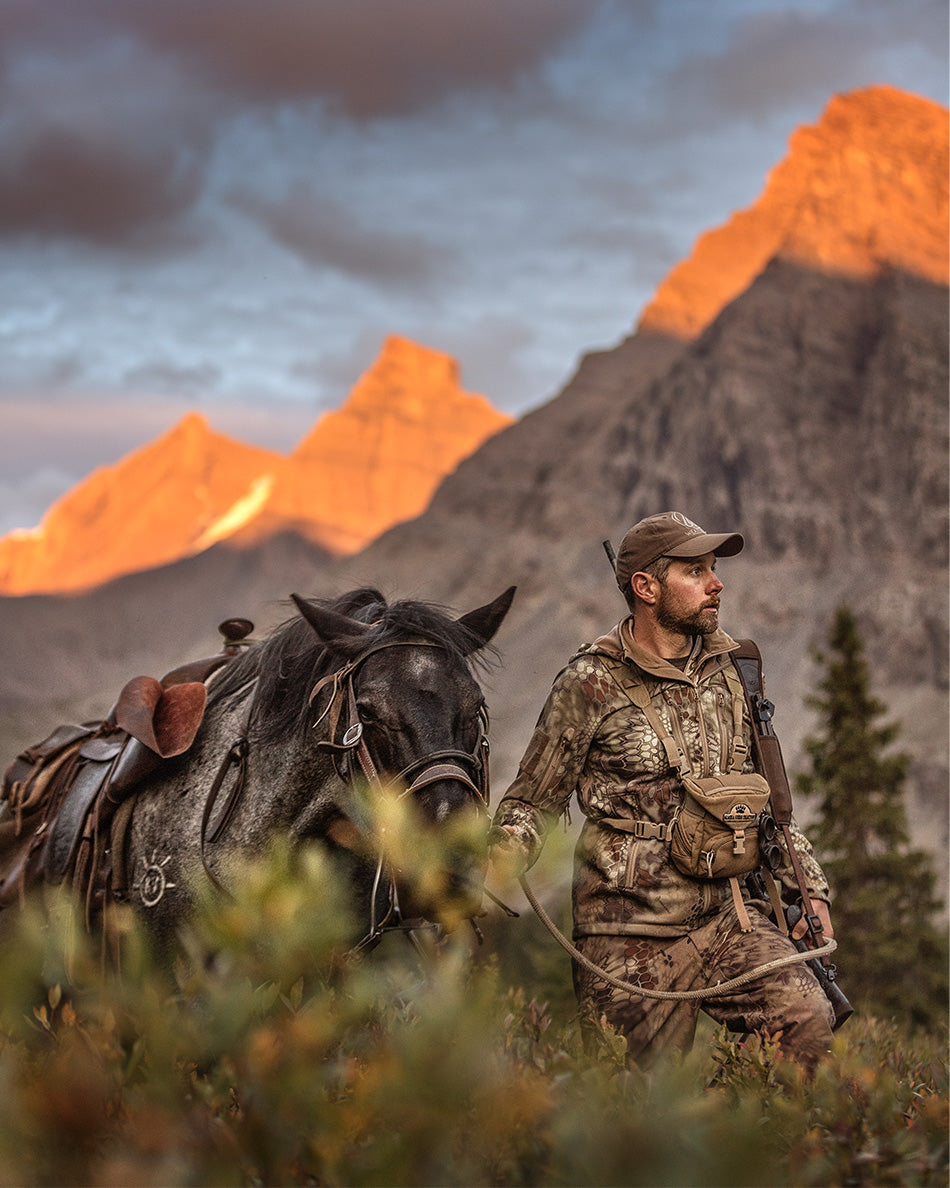 Kryptek Legacy
We took what we learned in the most hostile combat environments and combined that knowledge with proven tactical gear concepts, tested it with top military professionals and hunters, and then customized every aspect to perform in all potential backcountry scenarios.