Mars Board Short
---
Say goodbye to restrictive swimwear that hinders your movements – our Mars Board Shorts give you the freedom to jump, run, and dive with ease. Available in a variety of exclusive Kryptek patterns, these shorts will ensure that you stand out from the crowd wherever you go.
Product Details

94% Polyester
6% Spandex
DWR Fabric Finish
10" Inseam
Relaxed Fit
Drawstring waistband
Zippered Back Pockets
Zippered thigh Pocket

 


Enhance your summer outings with our Mars Board Shorts – the perfect balance of style and comfort for your aquatic adventures or lazy days by the pool. Crafted with lightweight, stretchy fabric, these shorts are meticulously designed to keep you comfortable throughout the day. No more limitations on your movements – our Board Shorts offer unrestricted freedom to jump, run, and dive effortlessly. With a range of exclusive Kryptek patterns, you'll be sure to make a statement wherever you go. Immerse yourself in the ultimate summer experience with our comfortable, well-fitted, and vibrant Mars Board Shorts!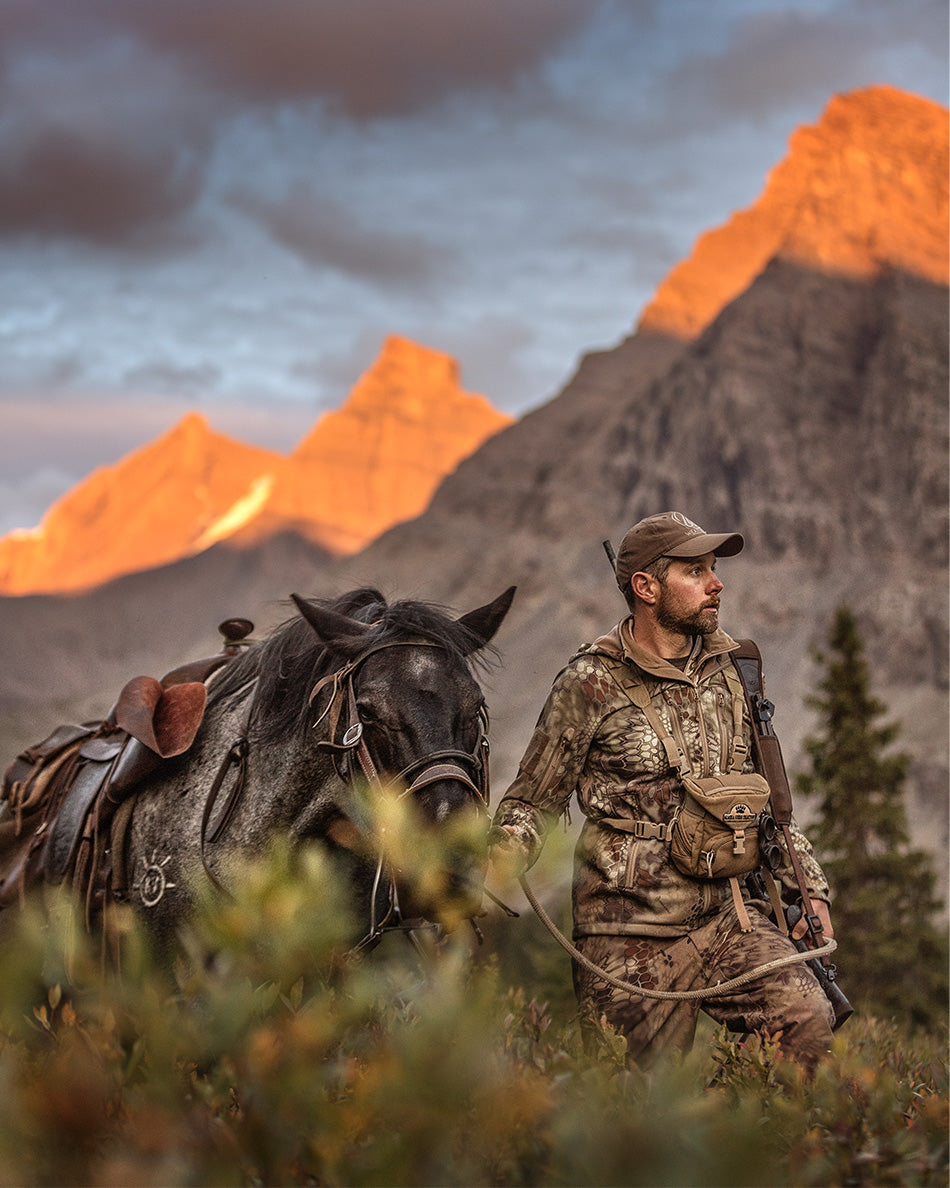 Kryptek Legacy
We took what we learned in the most hostile combat environments and combined that knowledge with proven tactical gear concepts, tested it with top military professionals and hunters, and then customized every aspect to perform in all potential backcountry scenarios.