Mojave Pant
---
The Mojave pant combines the lightweight and breathable properties of nylon blended with the stretch & motion capabilities of spandex.
Product Details

94% Nylon, 6% spandex
Articulated knees
2 hip pockets
2 zippered thigh pockets
2 back pocket with Velcro closure
Button closure
Reflective Kryptek logo

 The Mojave pant is the ultimate solution for anyone seeking lightweight and breathable gear that doesn't sacrifice flexibility and movement. Crafted with a blend of premium quality nylon and spandex, these pants offer unbeatable comfort and performance.

Engineered with hot weather conditions in mind, the Mojave pant will keep you cool and comfortable throughout your outdoor adventures. Its innovative fabric composition allows for optimal airflow, ensuring temperature regulation even in the most scorching environments. Say goodbye to uncomfortable and sweaty situations and hello to a refreshing experience!

The articulated fit of the Mojave pant guarantees maximum comfort and freedom of movement. Whether you're trekking through rugged terrains, going on a day-long fishing trip, or embarking on a hot weather hunting expedition, these pants will never hold you back. The spandex component allows for excellent stretch and flexibility, accommodating all your active pursuits.

In addition to its outstanding performance features, the Mojave pant boasts a sleek and modern design that is sure to impress. With its durable construction and thoughtful attention to detail, these pants will become your go-to choice for all your outdoor endeavors.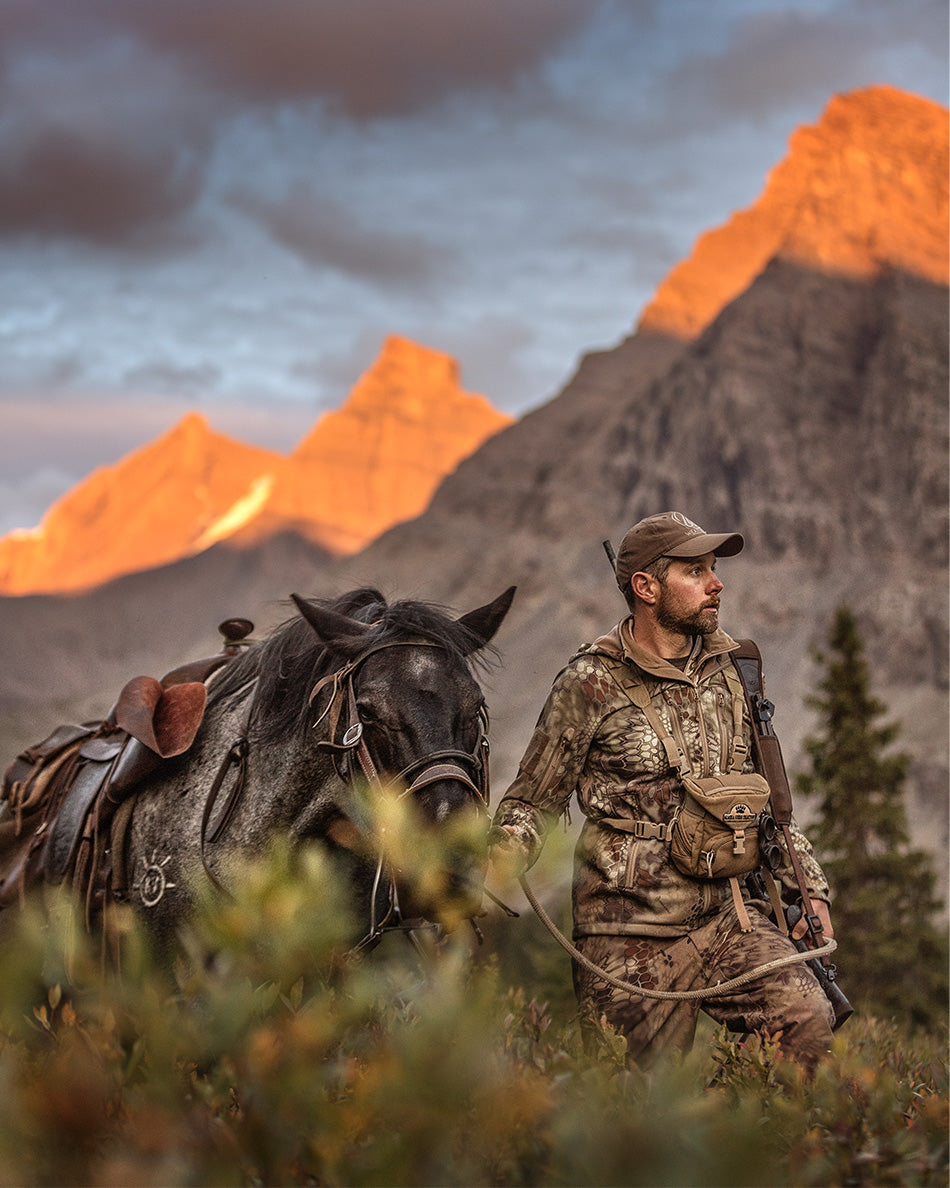 Kryptek Legacy
We took what we learned in the most hostile combat environments and combined that knowledge with proven tactical gear concepts, tested it with top military professionals and hunters, and then customized every aspect to perform in all potential backcountry scenarios.