Ballistic Series - Kryptek Custom Seat Cover
---
Kryptek's Ballistic Seat Covers now features the unparalleled depth, visual look and contrast of the Kryptek Highlander and Typhon designs, patterns that are made for the elite soldier. The unique look of transitional terrain coupled with the mimicry of foliage truly makes these covers o
Product Details

COMBAT PROVEN STYLE

Coverking's Ballistic Seat Covers now features the unparalleled depth, visual look and contrast of the Kryptek Highlander and Typhon designs, patterns that are made for the elite soldier. The unique look of transitional terrain coupled with the mimicry of foliage truly makes these covers one of a kind. With remarkable visuals to boost, these seat covers are also quite versatile in function. Made from Coverking's Ballistic fabric, each cover features the same high-quality material used in high-end luggage and outdoor footwear. The rugged thickness and durability of these covers are un-matched. Since these covers are custom made to order, installation is a snap and over time, covers will mold themselves to the contour of your seats. Each row of seats includes headrest, armrest, center console (split bench rows only), air bag cutouts and map pockets where applicable.

Absolutely the toughest and most durable seat cover on the market
Custom manufactured to the exact specifications of your seats
Made from thick, durable, water-resistant, ballistic fabric
UV treated for added protection for rotting, mildew and stainst
Easy to clean with soap and water or a mild upholstery cleaner
Available for front, middle and rear seat rows
Includes headrest, armrest and console covers (split bench rows only), airbags cutouts and map pockets

SEAT COVERS ARE CUSTOM MADE FOR EVERY ORDER. PRODUCTION TIME IS UP TO  6 WEEKS  TO MANUFACTURE PLUS PROCESSING AND SHIPPING TIME. Customized products, including logo and design-your-own products, are subject to a 20% restocking fee.

PLEASE ADVISE: 50/50 bucket seats (captains chairs) DO NOT come with a center console cover.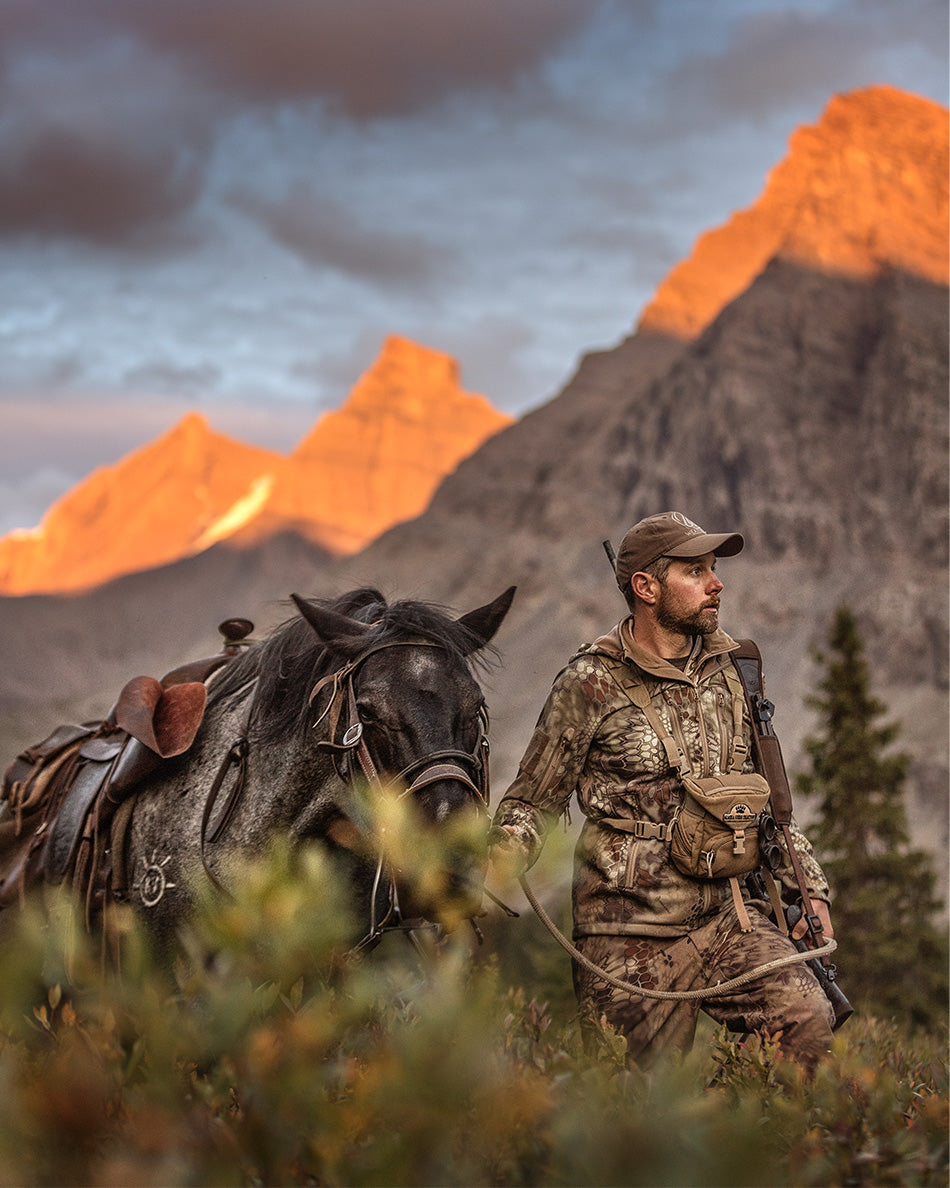 Kryptek Legacy
We took what we learned in the most hostile combat environments and combined that knowledge with proven tactical gear concepts, tested it with top military professionals and hunters, and then customized every aspect to perform in all potential backcountry scenarios.