Overwhites Overmitts
---
Derived from combat with proven effectiveness after testing and feedback from U.S. and Coalition Special Operations Forces, Kryptek Overwhites are designed to fit over your gear, offering protection and concealment amongst the snow.
Product Details

Winter concealment and extra warmth, the Overwhites Overmitt conceals your hands and is still easy to remove in a moments notice.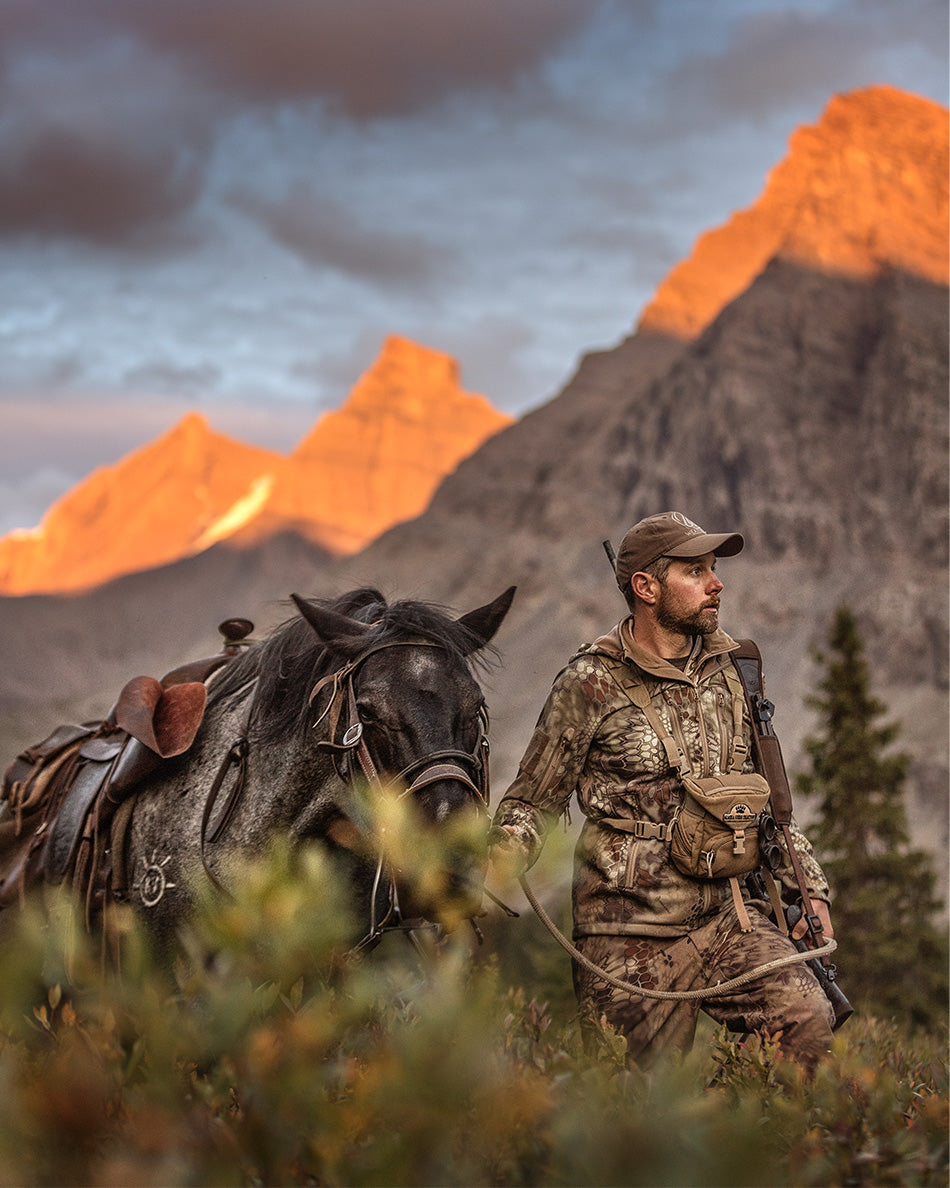 Kryptek Legacy
We took what we learned in the most hostile combat environments and combined that knowledge with proven tactical gear concepts, tested it with top military professionals and hunters, and then customized every aspect to perform in all potential backcountry scenarios.