Kryptek Y.M.F.H Tee
---
Elevate your outdoor style with our premium fitted short-sleeve t-shirt, exclusively designed for the modern outdoorsman.

Product Details

Crafted with premium quality and designed for the modern-day outdoorsman this shirt celebrates the camaraderie and laughs within the hunting community. Join the team, embrace the humor, and proudly wear the shirt that represents your cherished bond as all your friends moms' favorite hunter.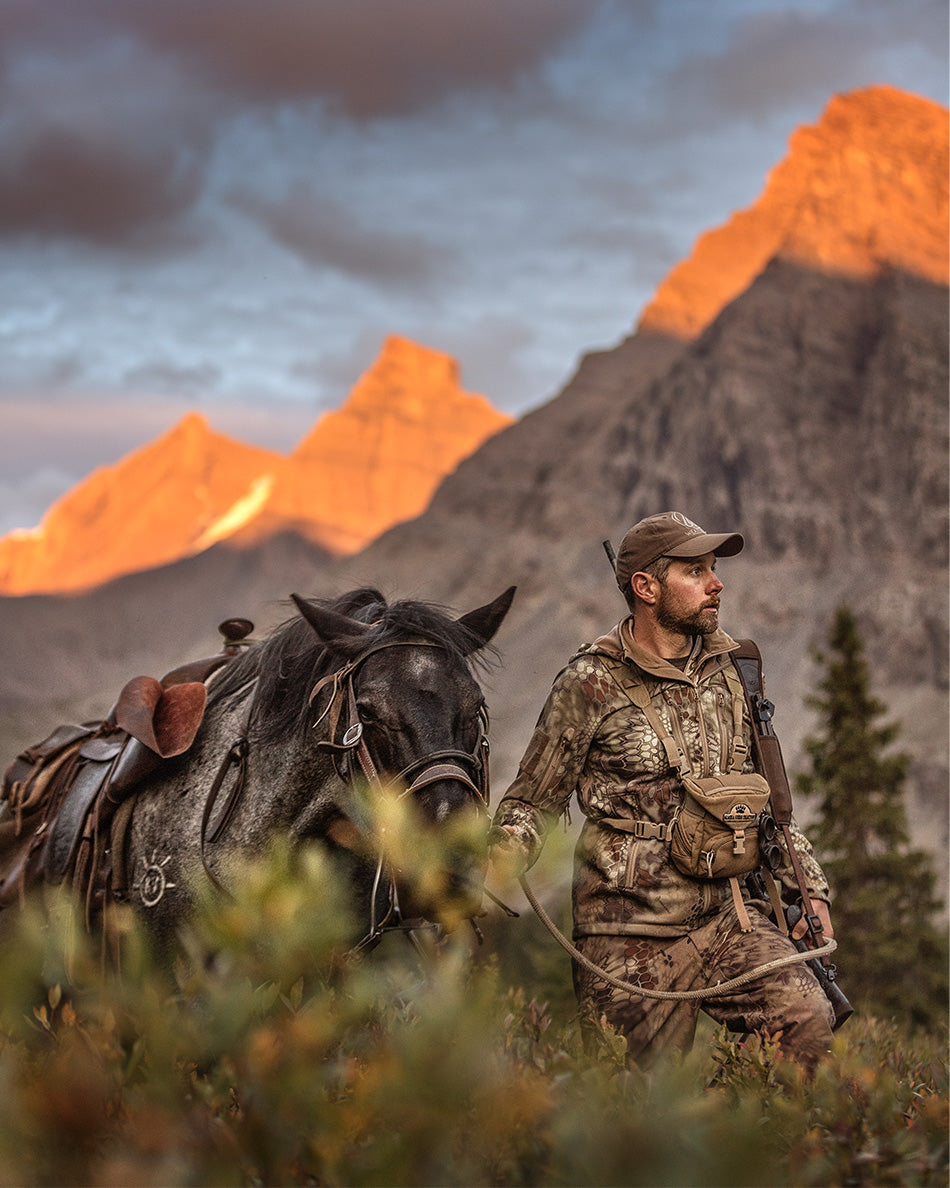 Kryptek Legacy
We took what we learned in the most hostile combat environments and combined that knowledge with proven tactical gear concepts, tested it with top military professionals and hunters, and then customized every aspect to perform in all potential backcountry scenarios.